Knowing the truth so we can tell the truth
We'd love to meet you and get to know you!. Join us on Sunday or
Click here to fill a connect form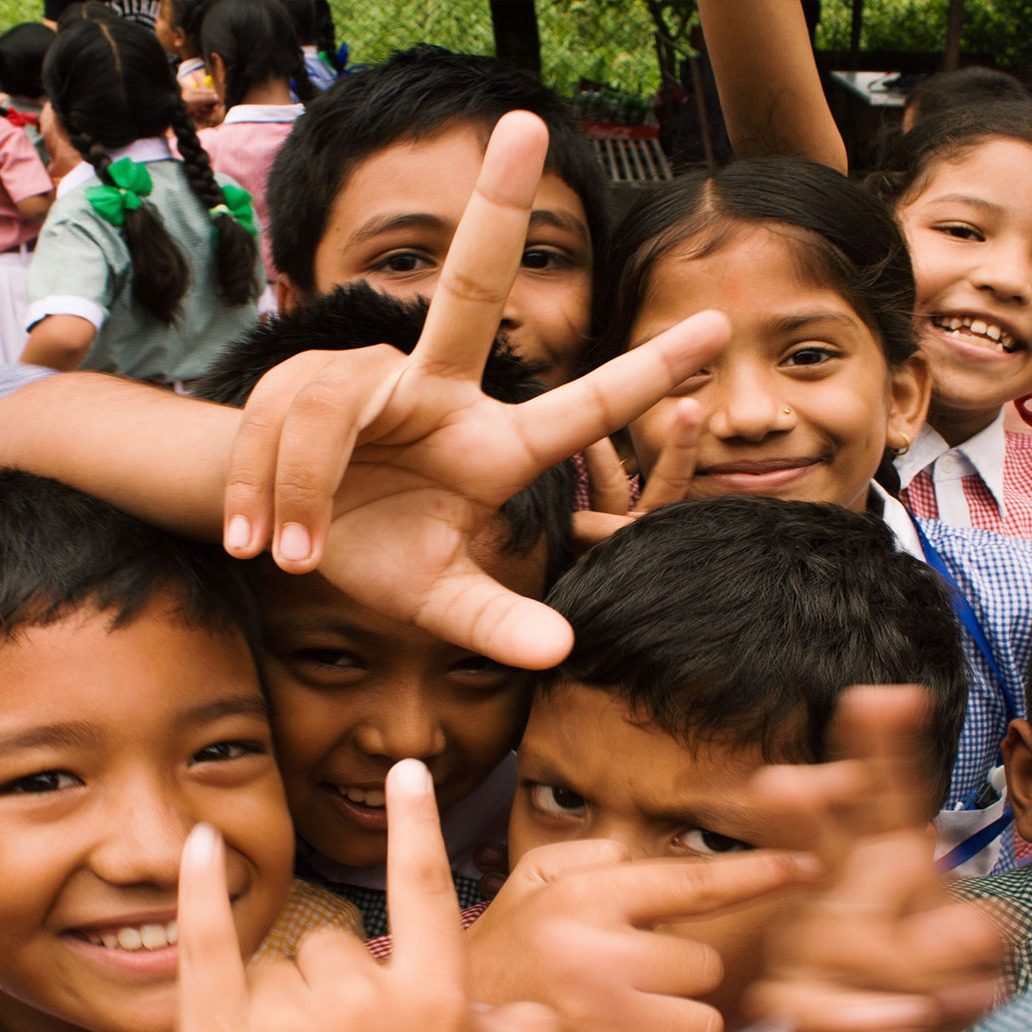 We believe in the power of small groups to impact your life, the lives of those around you.
We're passionate about elimworthing being a place people can call home. We believe in a real God, who really cares and who has great plans for us. Whether you would consider yourself a Christian or not, we'd love for you to come and visit us on a Sunday and see what we're all about.
Over the next five days we want to pray that God will give us the grace and wisdom to overcome giants in our lives and we are going to use the famous story from 1 Samuel 17 as the basis for our reflections and prayers. Click on the link below to join us.