Knowing the truth so we can tell the truth
Join us in-person every Sunday at 10am, Chesswood Junior School, Chesswood Road BN11 2AA.
We'd love to meet you and get to know you!. Join us on Sunday or
Click here to fill a connect form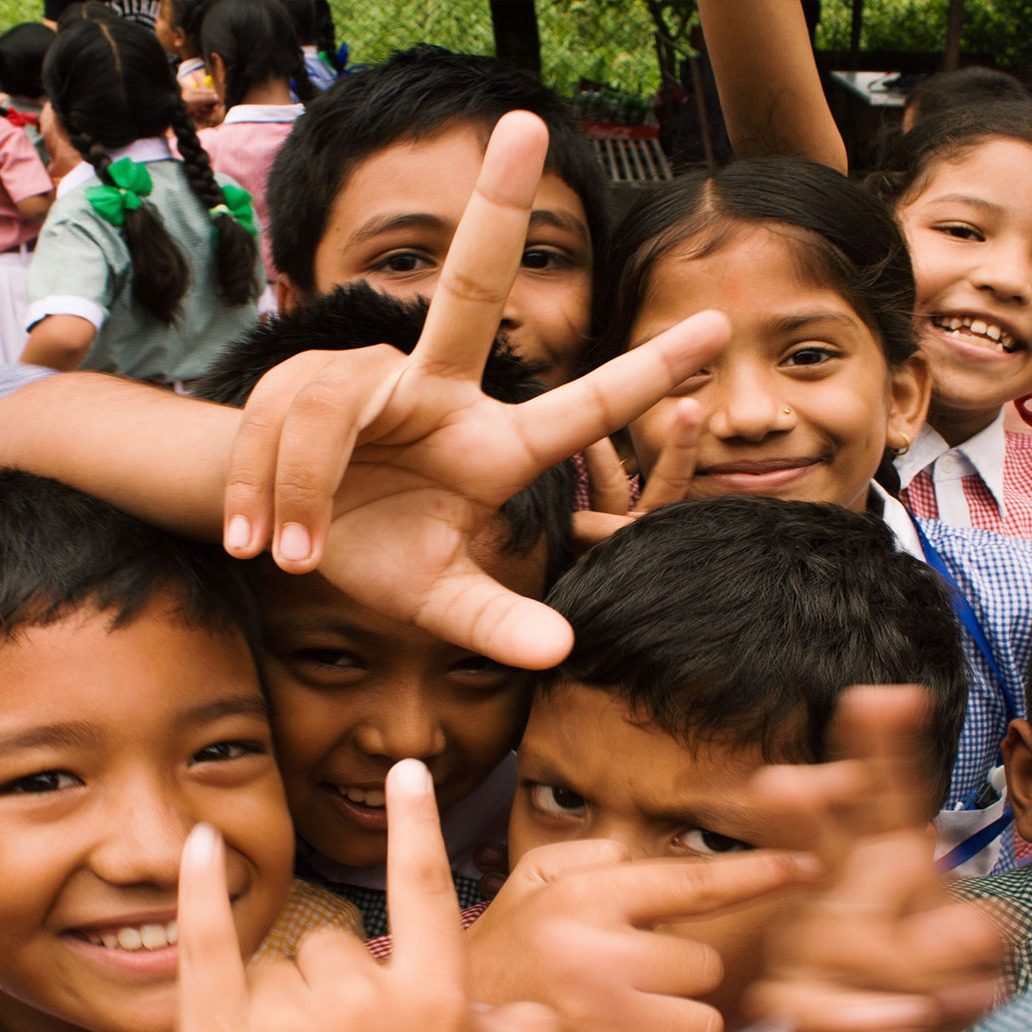 We believe in the power of small groups to impact your life, the lives of those around you.
We're passionate about elimworthing being a place people can call home. We believe in a real God, who really cares and who has great plans for us. Whether you would consider yourself a Christian or not, we'd love for you to come and visit us on a Sunday and see what we're all about.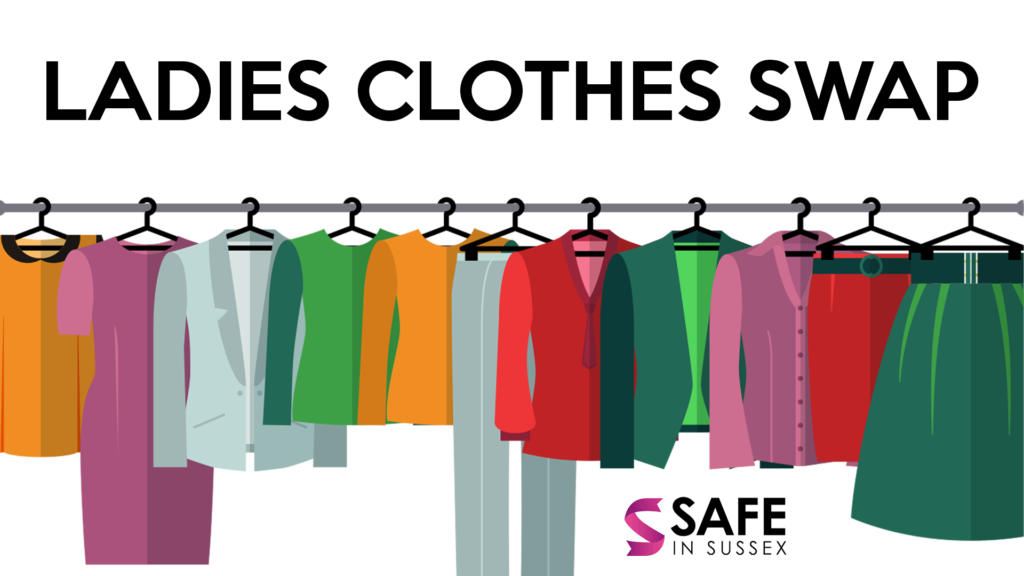 SAT 20TH MAY | 10- MIDDAY | ELIM CENTRE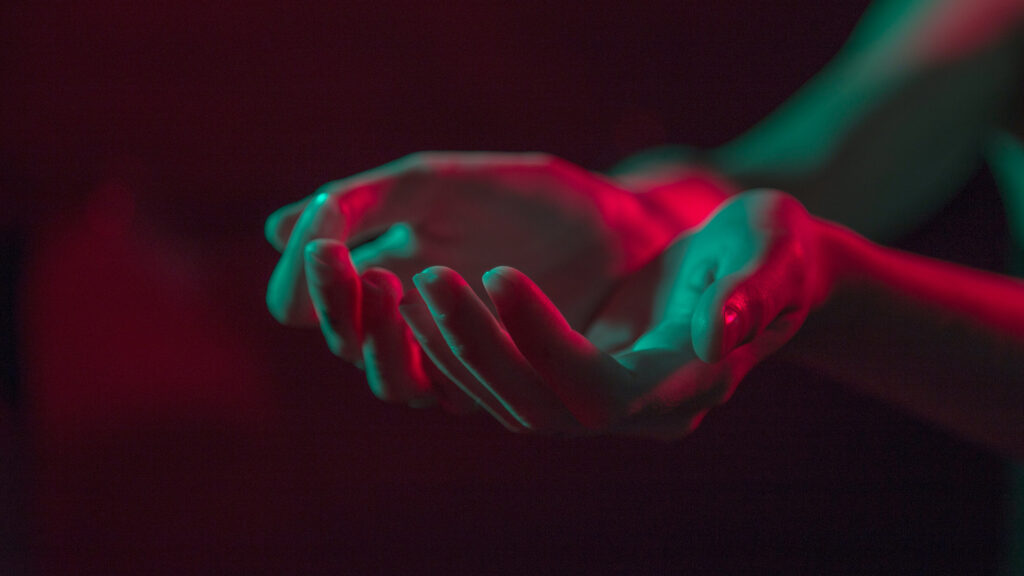 TUE | 19:00 | ELIM CENTRE
As a church we would like to start the year in the right posture, in the place of prayer & fasting, our hearts yielded to God as we humbly seek Him and His guidance for the year ahead together. It's a time to stop, reflect, listen, be encouraged and re-energised and be ready for whatever God has in store for us as individuals and also as a Church.