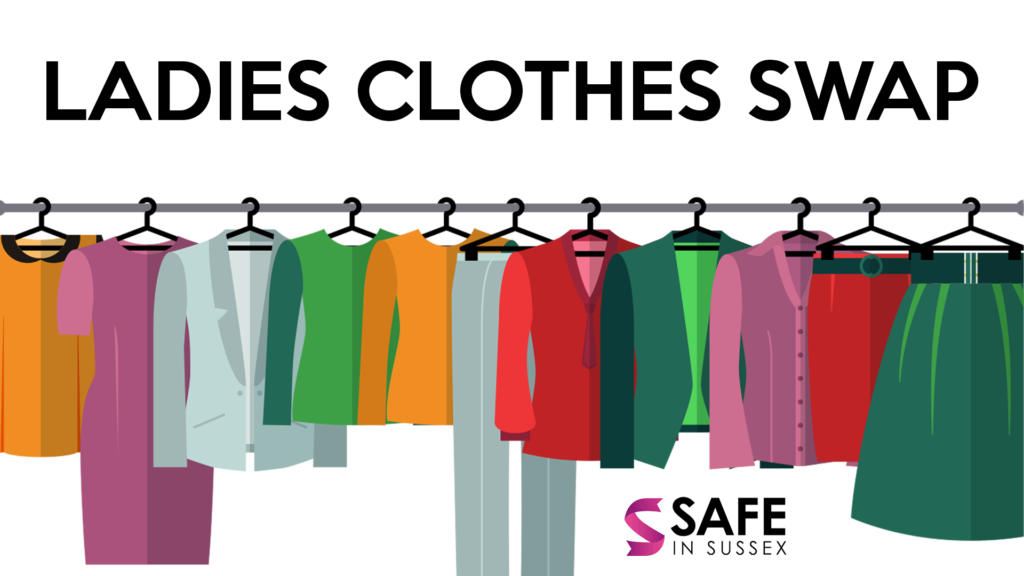 SAT 20TH MAY | 10- MIDDAY | ELIM CENTRE Come and refresh your wardrobe! Exchange your no longer worn items! It's a great way to acquire additional clothing without incurring additional costs WIN WIN !. Tombola and refreshments available to raise money for Safe In Sussex. Note your diary , invite your family and friends […]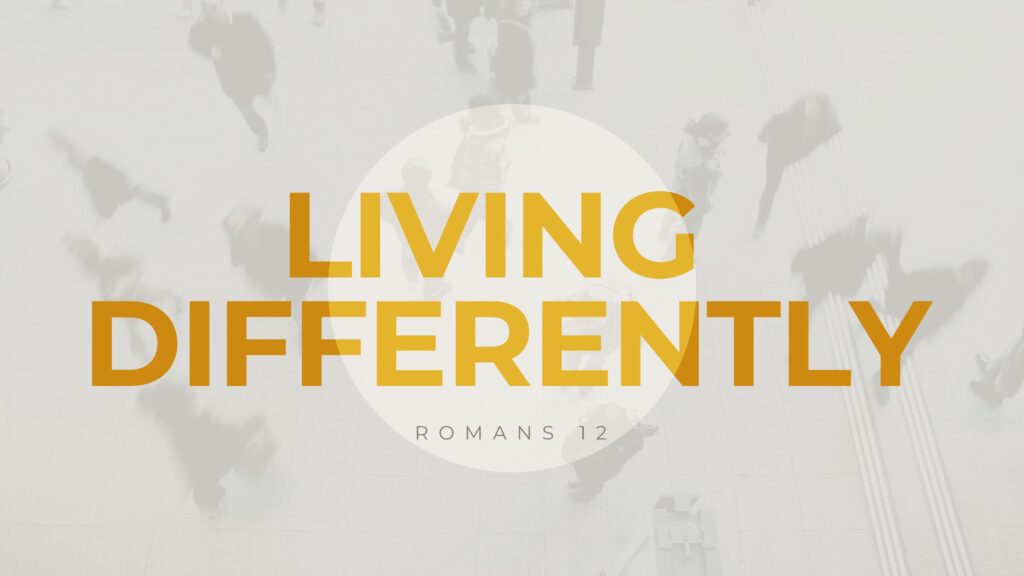 In this series our focus is on the practical outworking of the truth presented in Romans and we want to explore how we can live differently and have a completely different lifestyle than what is in our prevailing culture.
Our focus for this first part is going to be on Chapter 12 and our desire is that through exploring this chapter God will create a sense of belonging to his family and also help us create a healthy pattern for living out our faith.