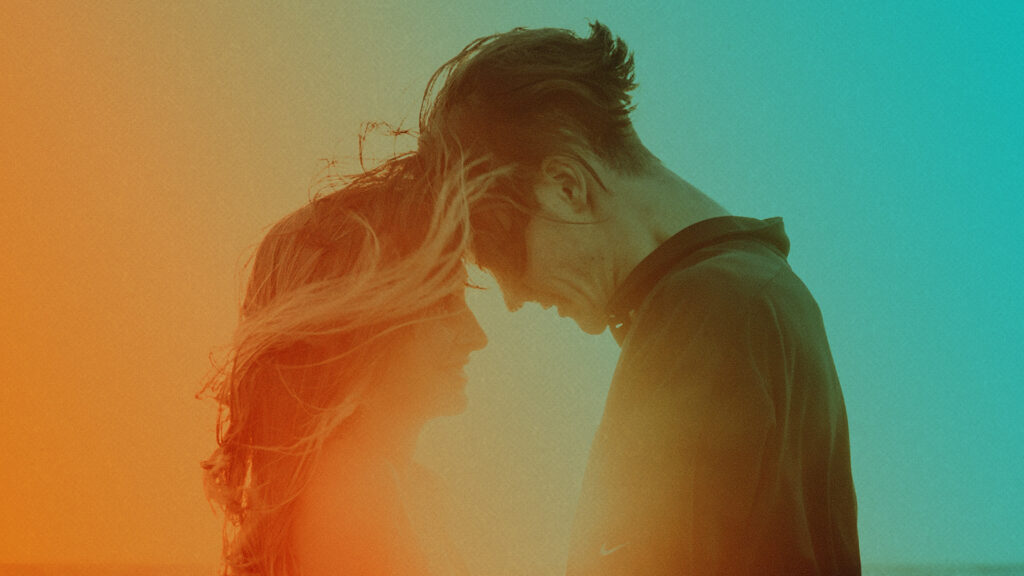 One of the lessons that experience teaches us is "even the most intense feelings can cease when neglected and taken for granted." It is easy to take for granted those we made a commitment to love and cherish until death do us part.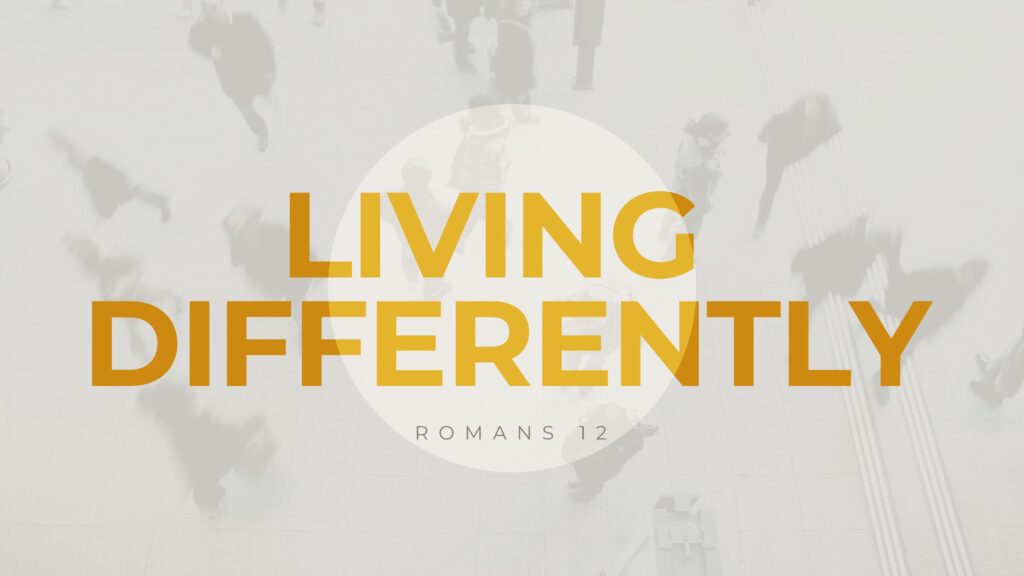 In this series our focus is on the practical outworking of the truth presented in Romans and we want to explore how we can live differently and have a completely different lifestyle than what is in our prevailing culture.
Our focus for this first part is going to be on Chapter 12 and our desire is that through exploring this chapter God will create a sense of belonging to his family and also help us create a healthy pattern for living out our faith.